On October 10th, 2011 Gizzy B, Fortune Cookie, and I had the wonderful opportunity to attend Joseph Gordon Levitt & hitRECord.org's Fall Formal 2011. HitRECord.org is a website and production company that is dedicated to collaboration with all forms of art from film, animation and song.  This formal was a concert and film festival of everything they have been working on with appearances from Anne Hathaway, Neil Patrick Harris, Gary Oldman, Tasha Taylor and much more. It would take me seven blogs to talk about everything that happened that evening.  What I would like to tell you about is one of my favorite moments of the show, Tiny Stories.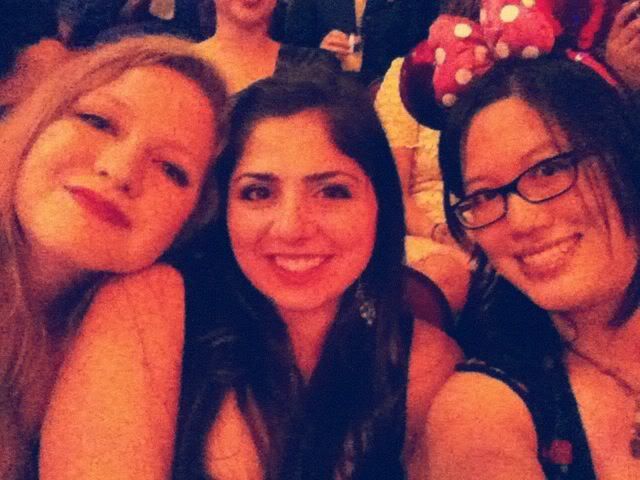 Tiny Stories jumped from the giant screen in front of me and made my heart melt.
Thestory that caught my attention was Forbidden Love. A short and simple story of an ant and an antelope that were in-love. Â Sometimes the most simple moments in life are the most meaningful and I believe that is what this collection of videos and stories is all about. Â The collection of short poems and haikus can now be bought in book form called, The Tiny Book of Tiny Stories: Volume 1, on hitRECord's website.
Watch some videos and check it out the book. It might even make a nice Christmas present for someone or for yourself! Â In the meantime, check out some pictures below from the formal.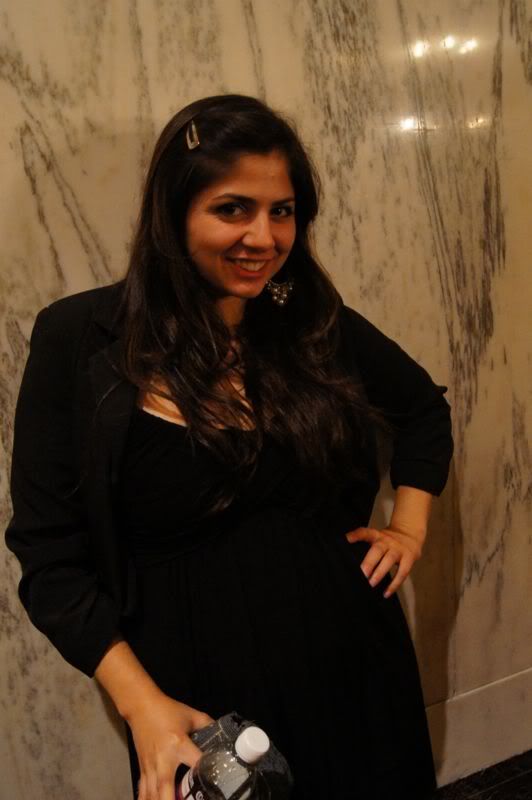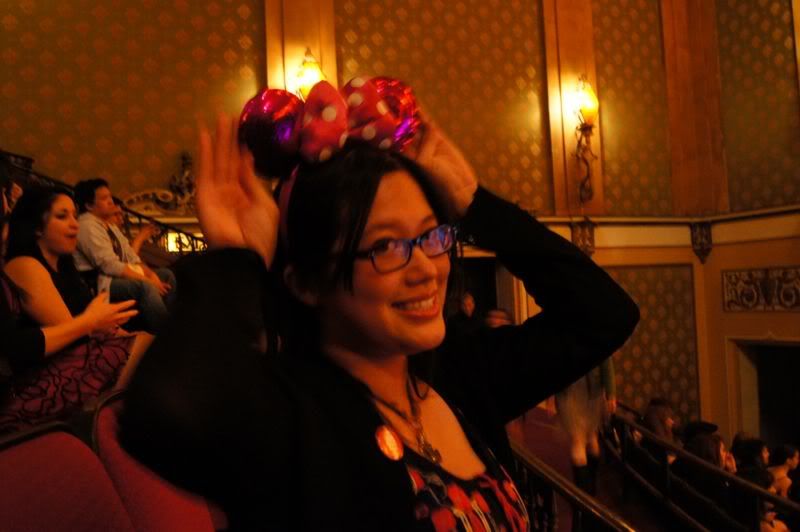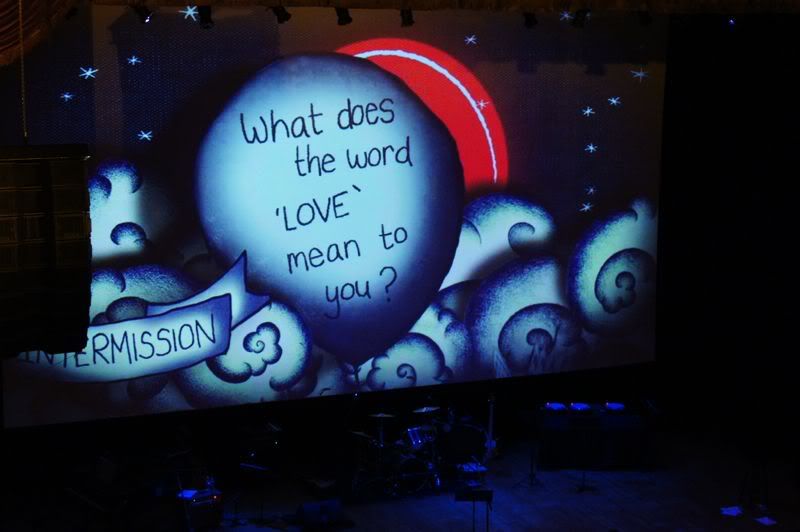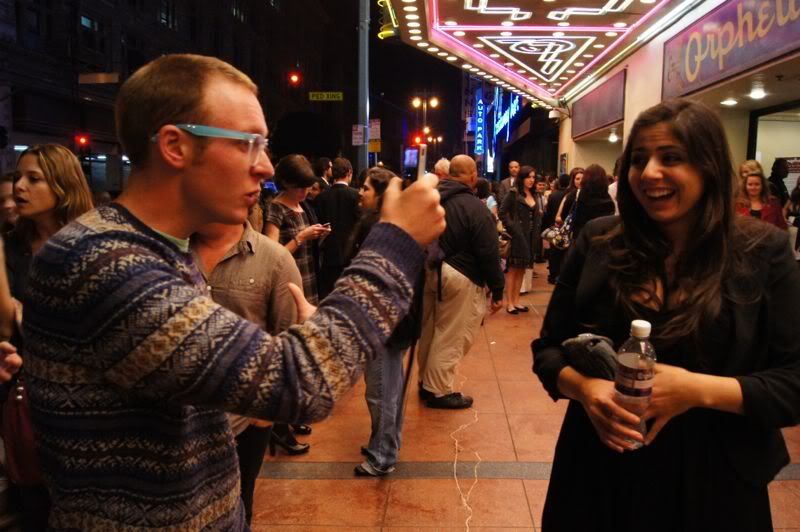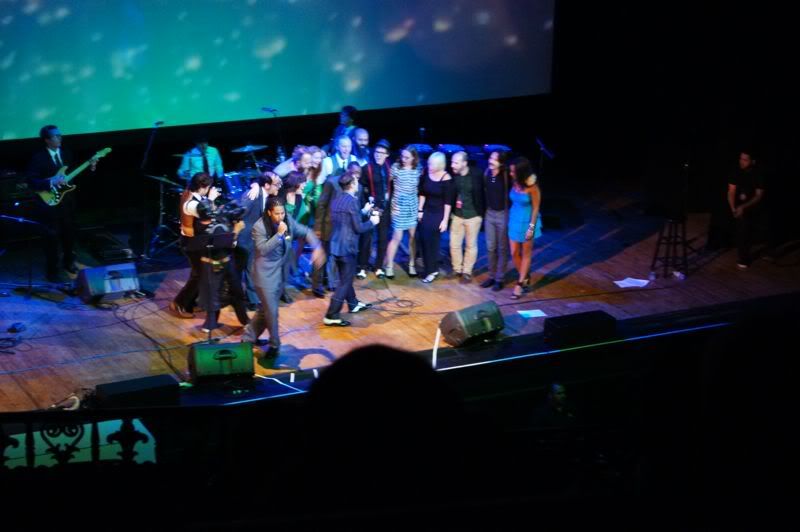 Follow Sailor Mizz on Twitter @MzVolpe.