Most of the time, if you think about silhouettes you think about the "olden days". Back before photos, when drawing the profile of a person was one of the few ways to make a record of them. Of the only two proven images of Jane Austen, one is a silhouette.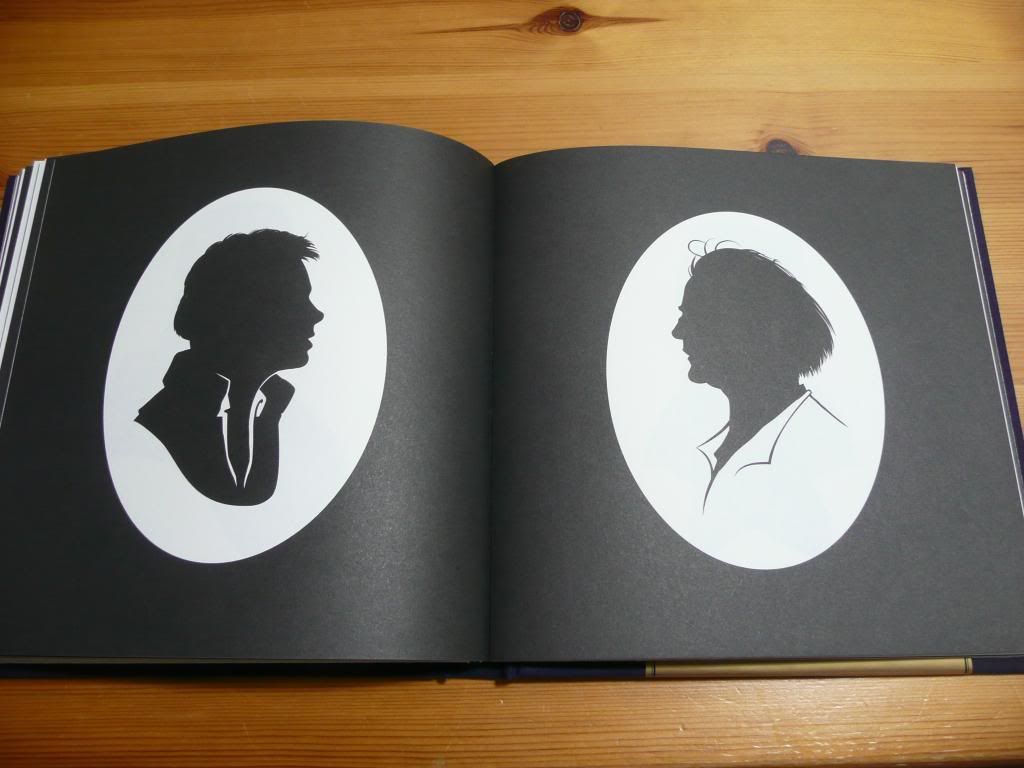 Olly Moss has revived the art style and taken it to a new level of cool. He's taken characters from all geek walks of life and compiled them into a lovely little book. This isn't just full of super heroes or video game characters. He really has reached across all genres of geekdom and the result is fantastic.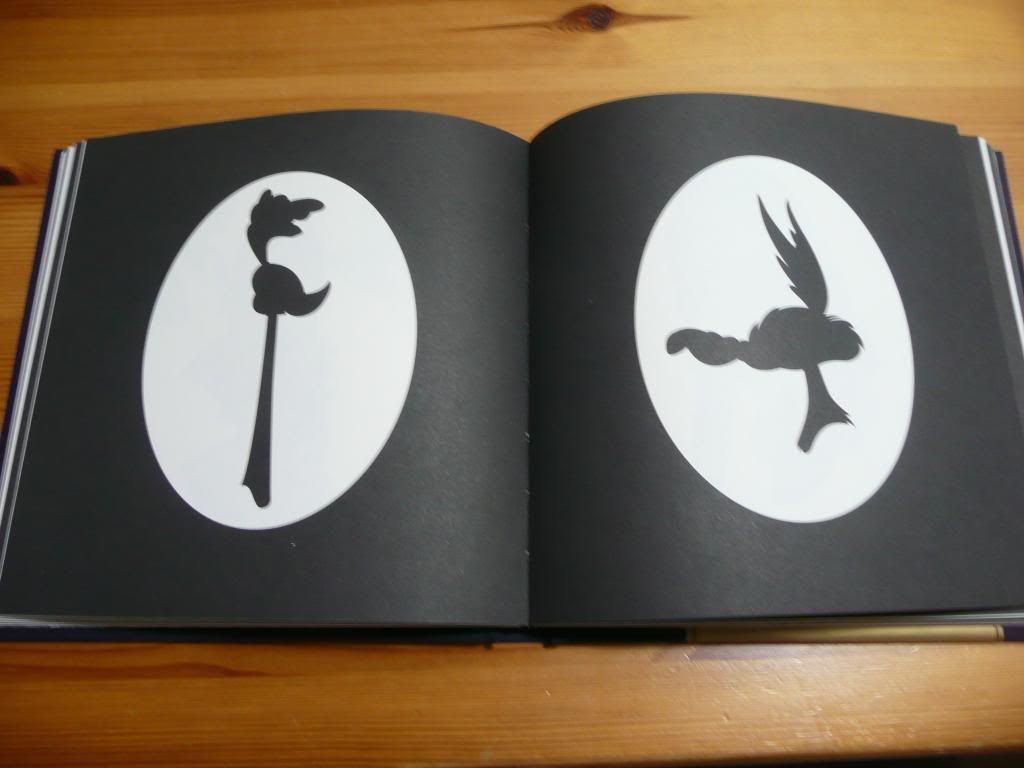 None of the silhouettes are labelled, so half the fun is going through and seeing how many you can identify. I managed approximately 90% I think, but there were a few stumpers.
This is a lovely little book and perfect if you have a nerd friend but aren't really sure what fandoms they're into.

(One for the Space Pirate Queen)
And my personal favorite: