For those with short attention span: Everyone should read this book. Most of my friends will be getting it as a present. Now, as to why you should all read it…
Princesses are a hot topic right now. There is a growing tide of discontent as to what we are promoting when we label something with 'Princess'. I've been fascinated watching both sides of this debate grow on the internet.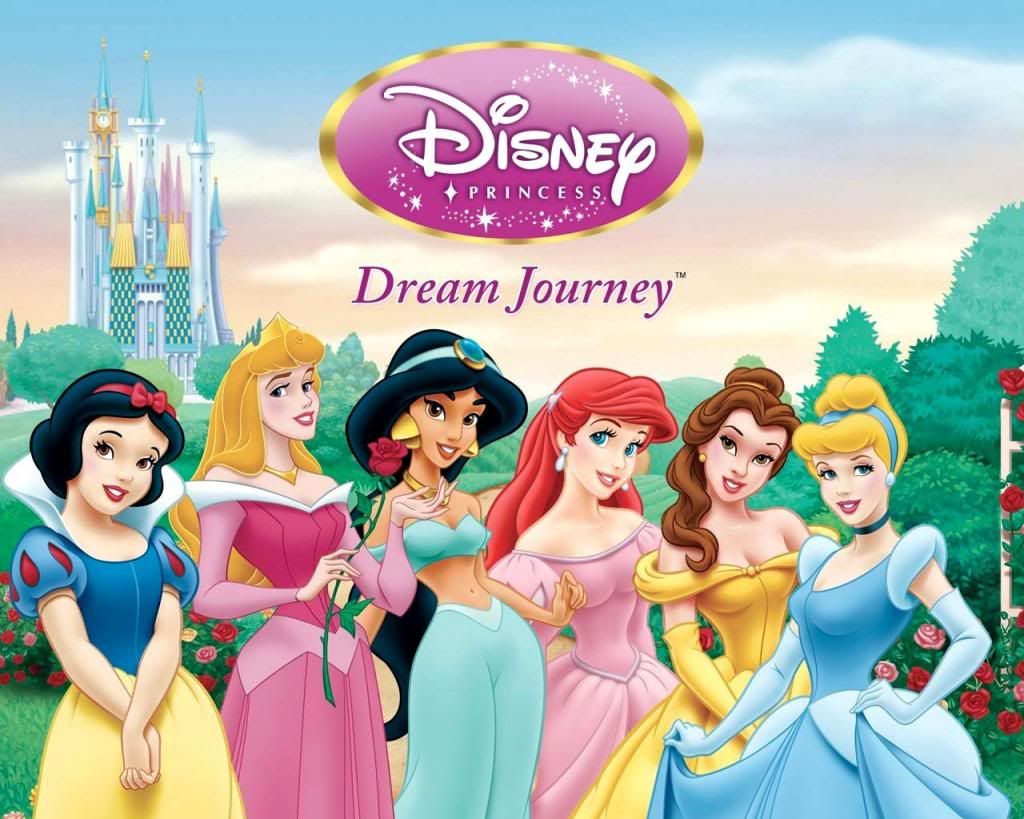 I think things really kicked off when Disney rebooted their girl's line to emphasize the princesses. Every where you look now you see Belle, Jasmine, Snow, Aurora, Ariel as the core group, with the other characters changing in and out.
Many parents, I think understandably, were worried as to what was being promoted with this imagery. Luckily for us, one parent decided to do something about it. Linda Rodriguez McRobbie wrote Princesses Behaving Badly: Real Stories From History Without The Fairy-tale Ending.
Her book covers more than 30 'princesses' from history and their tragedies and triumphs. They are arranged into groups like, "Warrior", "Usurper", and "Floozies". The author has also found a huge variety of women to represent, so this is not some Western heavy history book. There are women from China, Africa, Ancient Egypt, modern Russia, and many other places and times.
The author also doesn't hold back. These are often not happy stories. These are women who were intelligent, violent, mistreated, and sometimes down right crazy. But what I really appreciated was that in the text, if at some point in the story things get muddled historically, she says so. If it appears that perhaps the victor rewrote history, she cites why she thinks it has been altered.
This is also a great read because it's super quick. Each princess gets any where between 2 – 10 pages, and then you are on to the next. They're like sampling a historical chocolate box. Quick, tasty, and you just can't stop reading.
While I wouldn't recommend a lot of these women as role models, and maybe some of the events aren't for reading aloud to children, I hugely appreciate that now there is an alternative princess book out there, showing women in all their variation. Good, bad, and bat shit crazy.