Everything I need to know I learned from Sandra Bullock.
As you may or may not have heard on the podcast, I had a weird dream a few weeks ago that Sandra Bullock was following me around telling me what to do.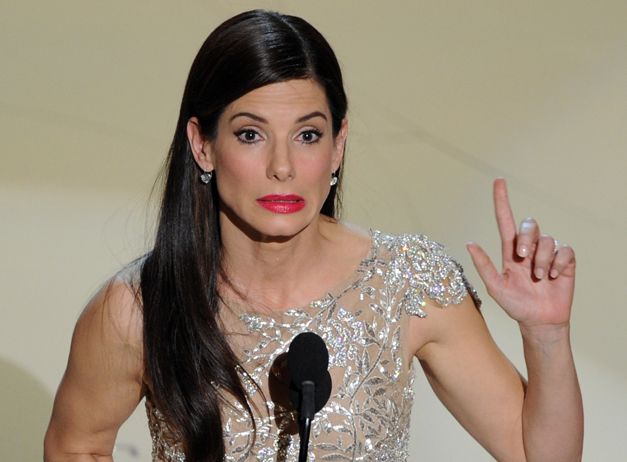 Mostly she was telling me things from Miss Congeniality (that film is full of life lessons!) But, it got me thinking about all of her films. I've been a fan of her work for a long time, and I think part of that is because I never know what she's going to turn up in next. Chick flick? Many. Action film? Several. Crime investigation? Been there, done that. Time travel? Sort of. Science fiction? Hells yes.
I realised there are many lessons to be had from all of her films. I set myself a challenge to watch ALL (or as many as I can track down) of her films and report back on the useful things I learned from them.