This week we learn lessons from Hope Floats, or "How not to end a marriage".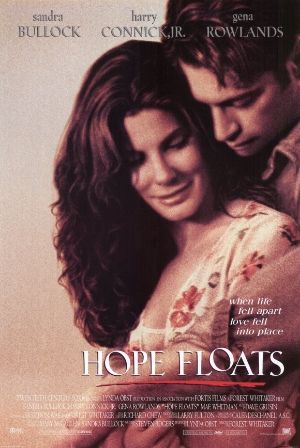 Birdee (almost as good as when Sandra was 'Sidalee') goes on a talk show, expecting a free make-over. But, in reality, her best friend reveals that she's been having an affair with Birdee's husband. Yay for talk shows! The rest of the film follows Birdee around as she tries to come to grips with her marriage ending and starting life over back in her home town with her daughter.
What did I learn?
1) Taxidermy is disturbing
2) Making Mae Whitman cry is a dickhead thing to do
3) Being talented and having no ambition is only ok in the South.