More time traveling with Sandra! This week we visit The Lake House.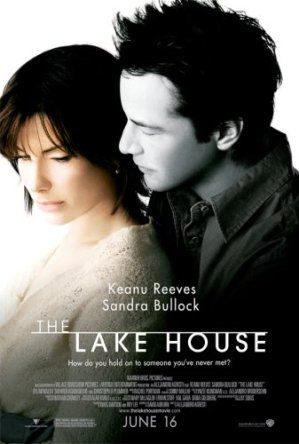 To quote IMDB summary, "A lonely doctor who once occupied an unusual lakeside home begins exchanging love letters with its former resident, a frustrated architect. They must try to unravel the mystery behind their extraordinary romance before it's too late." Except they don't unravel the mystery, being the mystery is TIME TRAVEL and no one seems interested in that.
Lessons:
1) Time travel breaks my head
2) If you're postbox turns into a tiny TARDIS, you won't even think twice about it
3) Look both ways before crossing the street.
I'm going to discuss spoilers, so you've been warned!