Manic Pixie Dreams with 90s fashion. Ooooh Yeah! Let's learn from Forces of Nature.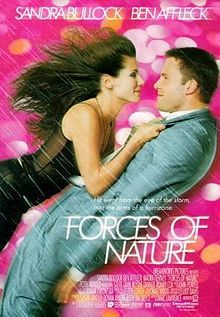 Planes, Trains and Automobiles but with Ben Affleck and Sandra Bullock. I must admit, I had negative views of this film going in. I HATE "Leave them at the altar chick flicks".
This film pleasantly surprised me. There are spoilers, as the ending must be discussed to redeem this film.