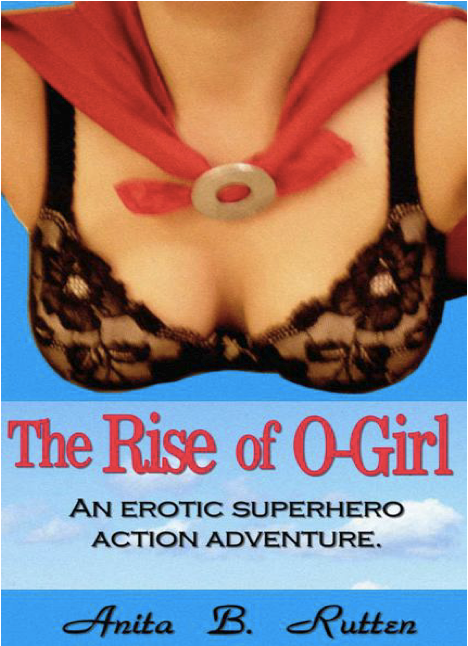 The Rise of O-Girl
Anita B. Rutten
Trigger warnings: This review contains explicit content (sex!) and discussion about rape. Continue at your own risk.
The Rise of O-Girl is a short story about a super heroine whose secret power is lightning orgasms that fry her partner to a crisp. She's on a vendetta to find her sister's murderer and will stop at nothing to get her revenge. Her origin story as a super hero is also covered.
At 22 pages, this is a pretty quick read for anyone, and if you're just in it for titillation, you won't have to wait long. There are lots of sex scenes starting from page 1. I'd say the price point of $2.99 is a bit high for 22 pages, but I'm a bit of a cheapskate when it comes to buying books.